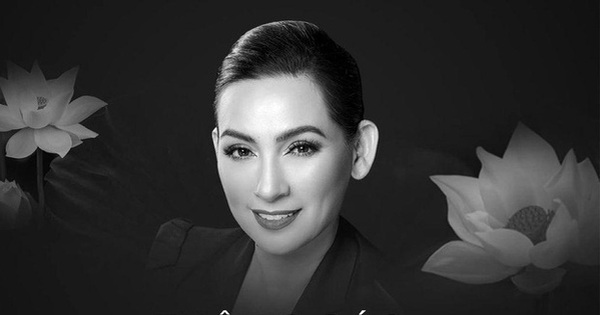 COVID-19 has taken away many lives and unfairly so. Today marked the departure from this world of one my favourite southern Vietnamese country music singers, Phi Nhung (1970-2021), whom everyone in diaspora households grew up watching and listening to in the 1990s-2000s. This was a time when our parents, grandparents, relatives, friends, and compatriots began forming communities in order to navigate the oceanic uncertainties, inferiority complexes, and loneliness from adapting to our second homelands across the Western world. Vietnamese country music, particularly those composed during the war era and re-produced by various diaspora entertainment agencies, was among what enabled many soul-searching and wretched hearts from wars and destitution to have a rare taste of love again. Through country music, those hearts felt the intimacy and scents of their original homeland, as a moment away from the strange and modern second homeland's mechanical conveys of love and care. Through country music, those hearts re-connected with the ancient, suffering, and loving soil on the other side of the world.
Phi Nhung was a childhood memory of mine and role model that I will never stop looking up to. A devout Buddhist. Whenever I was on a family visit to Ho Chi Minh City, I would always visit her vegetarian restaurant. She wholeheartedly dedicated her last 4 months of her life on COVID-19 grassroots relief work in Ho Chi Minh City. She had the chance to return to the United States in July to reunite with her daughter. It was the worst time of the COVID-19 crisis in Ho Chi Minh City, with many people left hungry, traumatized, and exhausted from the virus spread, lockdown, and deaths. So she decided to stay and help out with cooking, driving patients to health facilities, purchasing and delivering groceries and medicine to residents, and singing for COVID-19 patients. Prior to COVID-19, she was also the mother of 23 orphans. She herself grew up as an orphan, with a father who served as an American soldier during the Vietnam war and a Vietnamese mother who passed away when she was only 6 years of age. "I want my orphans to be able to say and call "mother" (má) whenever they want, something that I did not have a chance in my childhood".
Today, 28 September 2021, she took her last breath after having been treated for COVID-19 since August. She most likely contracted COVID-19 while doing relief work. She has completed her lifetime in this world as a Bodhisattva and lived at her fullest in genuine freedom, as defined by her dedication to charity work, till the end. I am still in disbelief and in tears as I replay some of her southern Vietnamese country songs again, such as "tiếng hò miền Nam" (the southern sound). As I listen, a sense of pity love for the suffering soil is ignited. The lyrics below, taken from another country love song that she sang, "tình lúa duyên trăng" (rice moon love), suddenly entered my heart more meaningfully as a sealed life purpose. Forever she lives on by our memories and good deeds into the future, dedicated to her memory.
Clouds fly by
The moonlight gradually shines on the vast fields
Listen far away
A few rhymes are brought back from the village
Our homeland was poor in the past
But rich in love for each other
Knowing how to love rice is far from basic life
Boys and girls know how to fulfill their original vows

…

Oh, homeland!
We will make life bright
Pairing poor roofs to make village love
Let's have a thousand bowls of golden rice next year